Remedy Students is an environment where every student matters and belongs. Our goal is to be a place that inspires students to discover a faith of their own through small group relationships, partnering with parents, dynamic & practical teaching, impactful worship, and every students favorite element: FUN! Middle School & High School is an exciting, awkward, and sometimes difficult stage. Your student wants to get it right. We're here to help.
Wednesday nights 6:30-8:30pm (6th-12th grade)
Main location:
4372 Vista Ave
St. Louis, MO 63110
Remedy Students in action!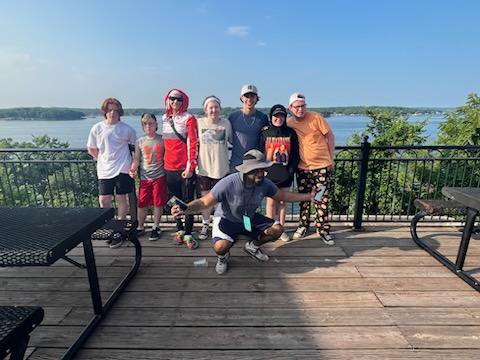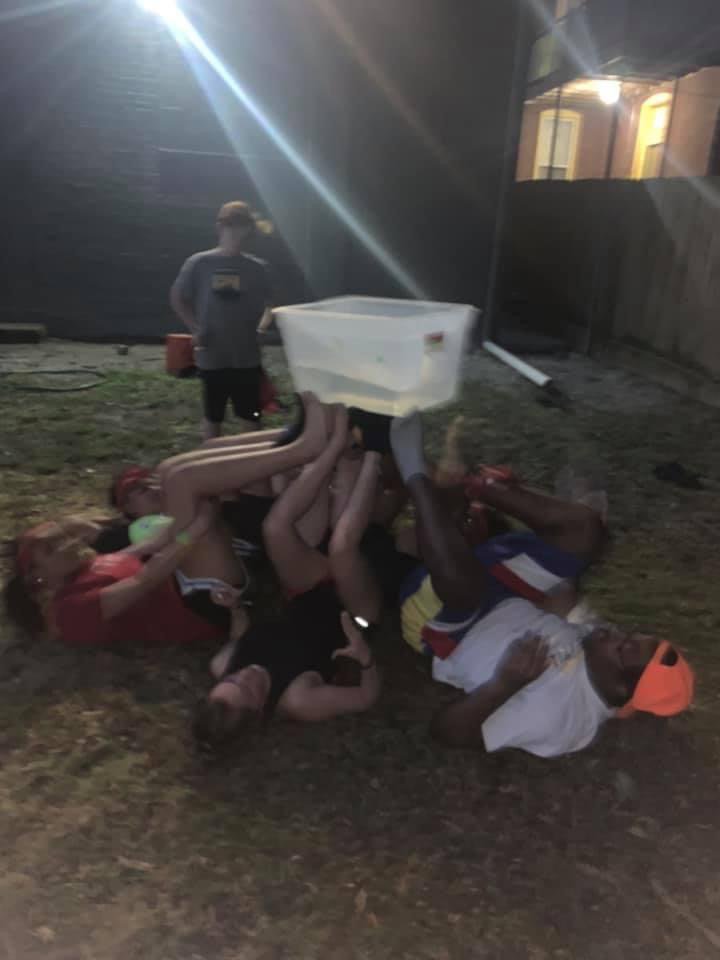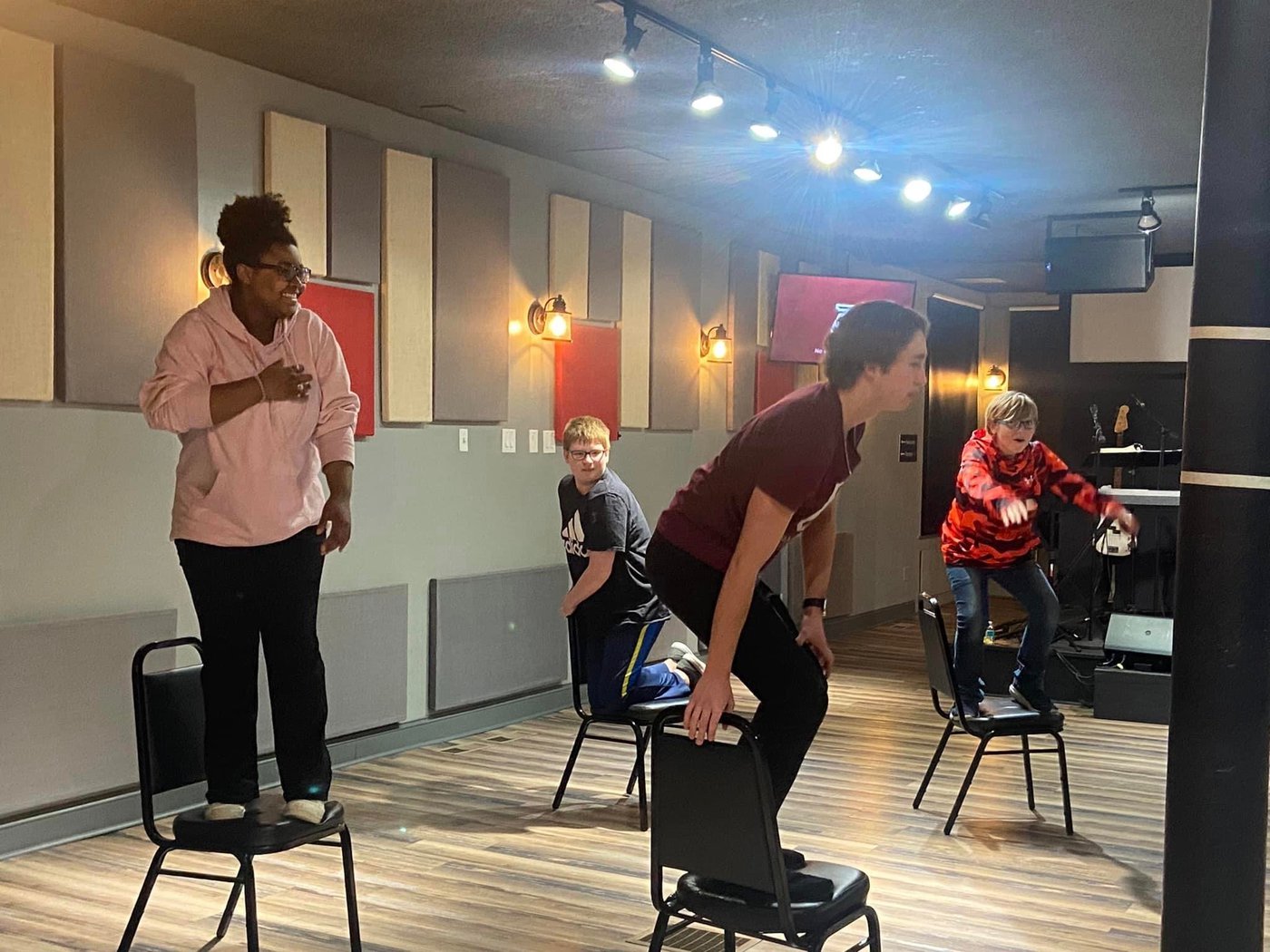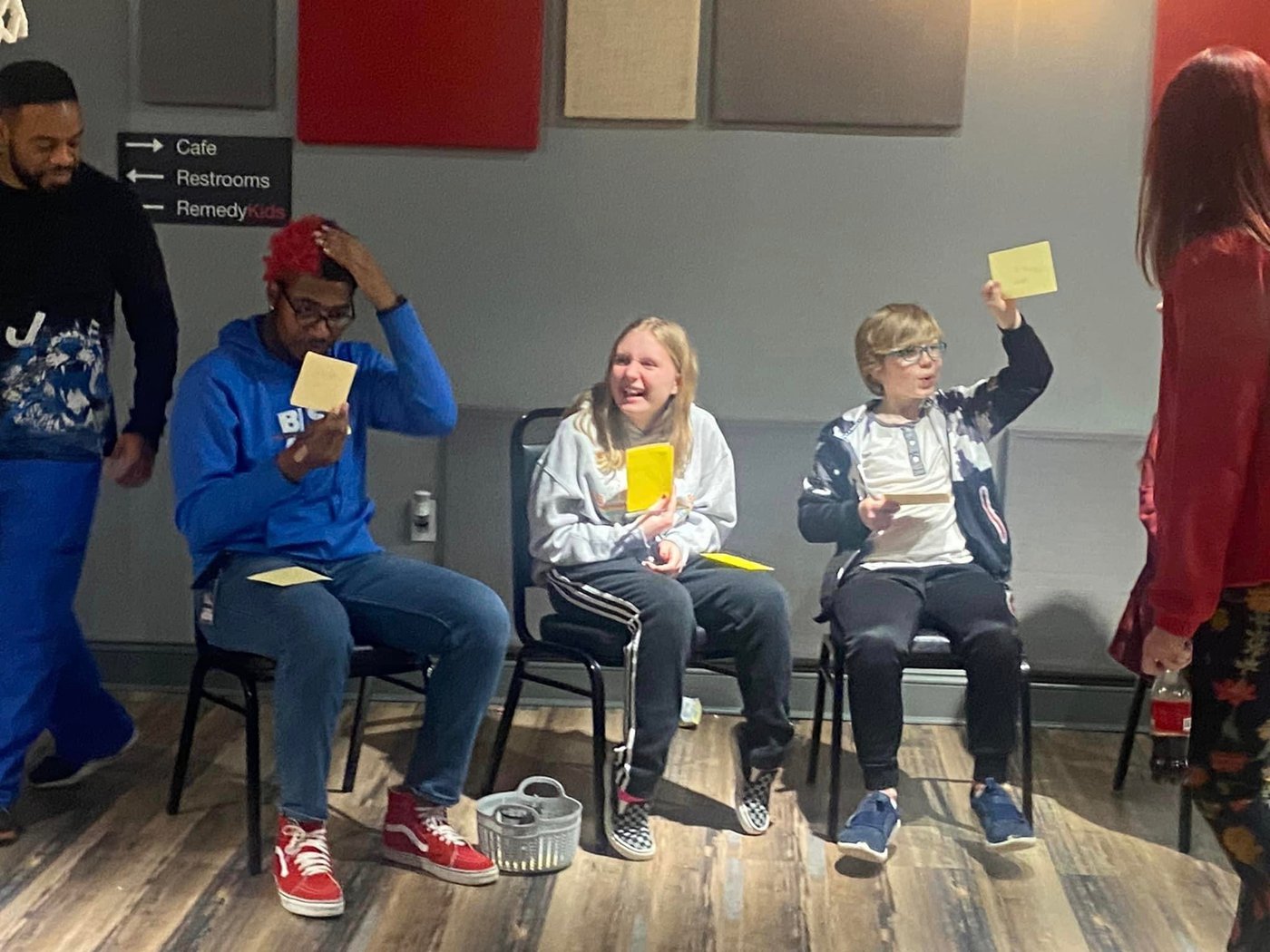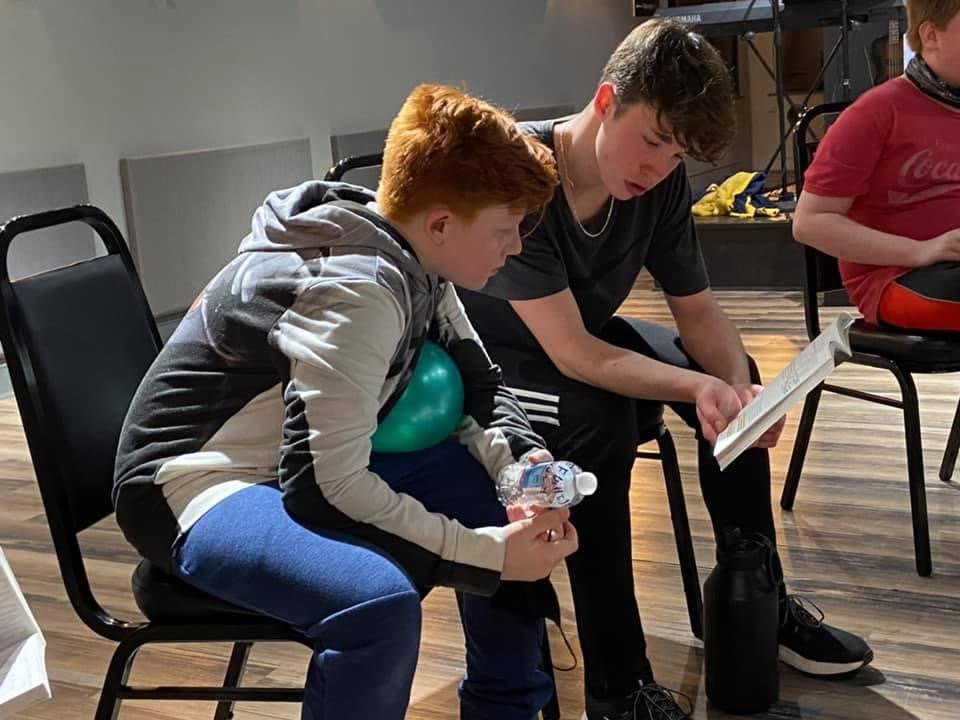 Meet our Leaders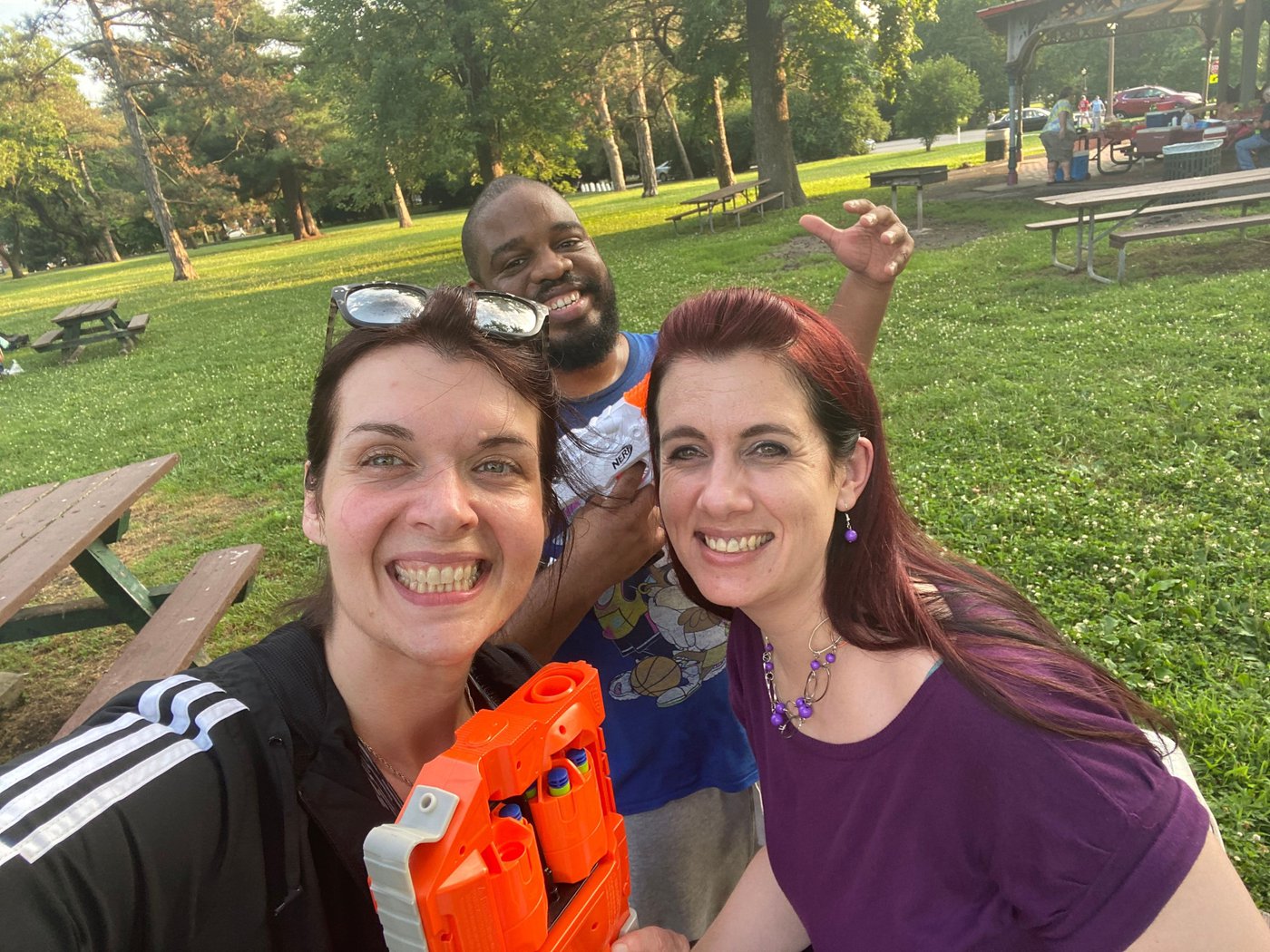 Jessica, Frank, & Terrajo co-lead our Remedy Students ministry. They have a passion for discipling students and helping them develop a strong foundation in their faith!