Current Outreach Opportunities

We are so excited to be able to provide Thanksgiving meals for our 2nd annual blessing box distribution!
These boxes will be filled with all of the ingredients for a full Thanksgiving dinner, as well as a gift card for a turkey.
We hope to bring a yummy holiday meal to as many families as possible, but in order to do that, we need your help!
First of all, we need your submissions!
If you know of a family that could benefit from this blessing, please CLICK HERE to fill out the form before 11/14/21.
We will be distributing the boxes on 11/21/21 in order to provide plenty of time to purchase their entrée and prepare.
Secondly, we need your help to fill the boxes!
Boxes can be sponsored in 3 ways. Half a box for $25, a whole box for $50, or an amount of your comfort level.
If you would like to contribute financially, there are two ways to give:
Text any amount followed by the word HOPE to 314-274-3911 . Example: $50 HOPE.
Click the button below and change the drop down to "Give to HOPE"
Fill out this form if you wish to get involved in outreach.
Thanks for your heart to serve!
Past Outreach Events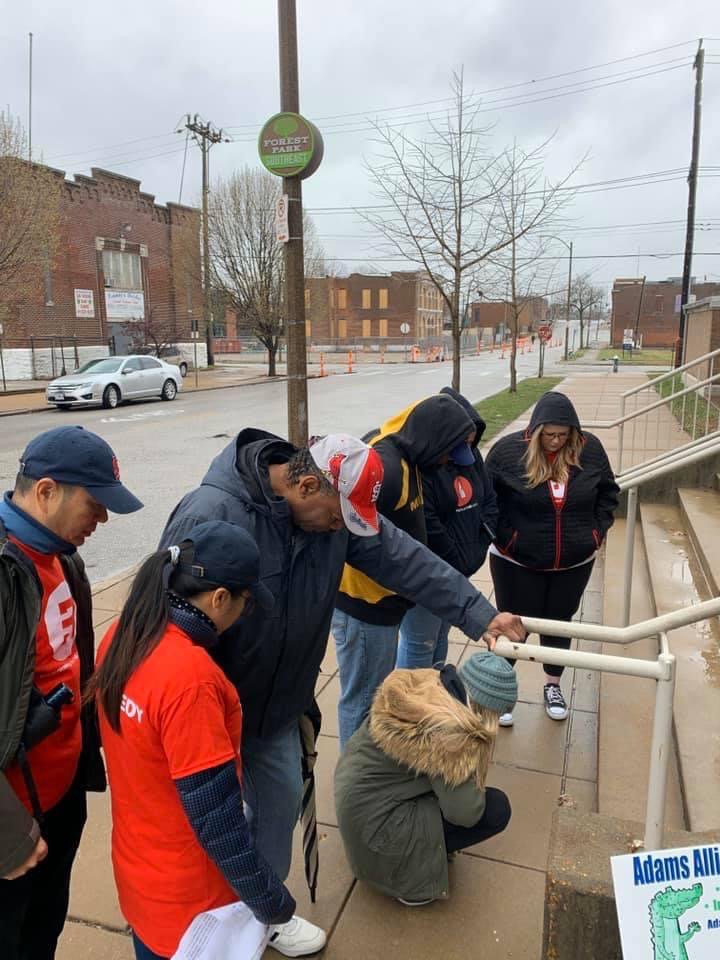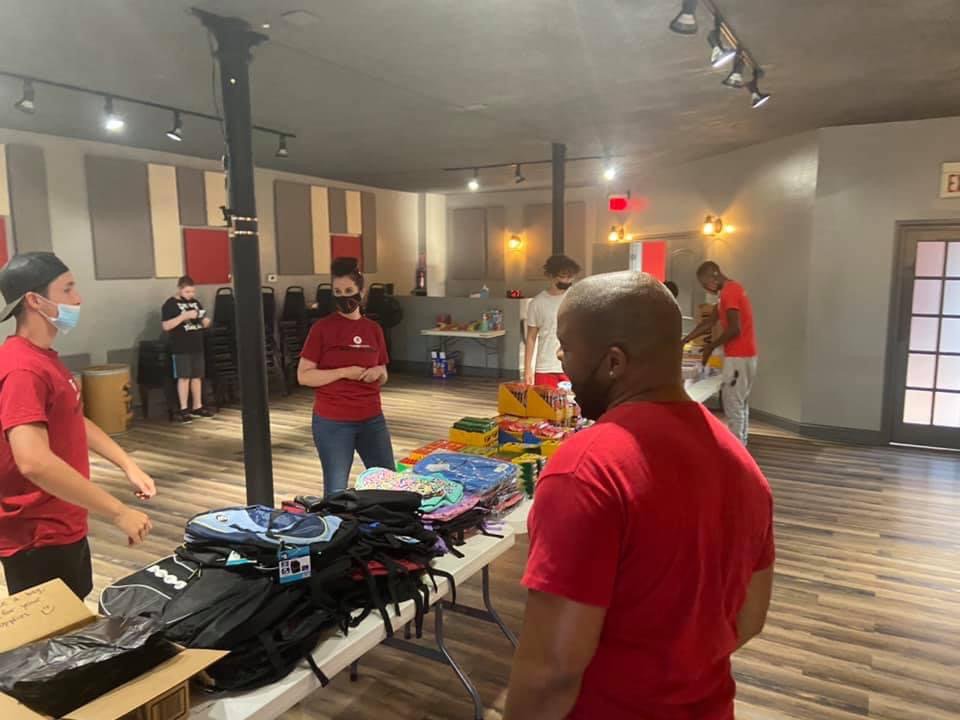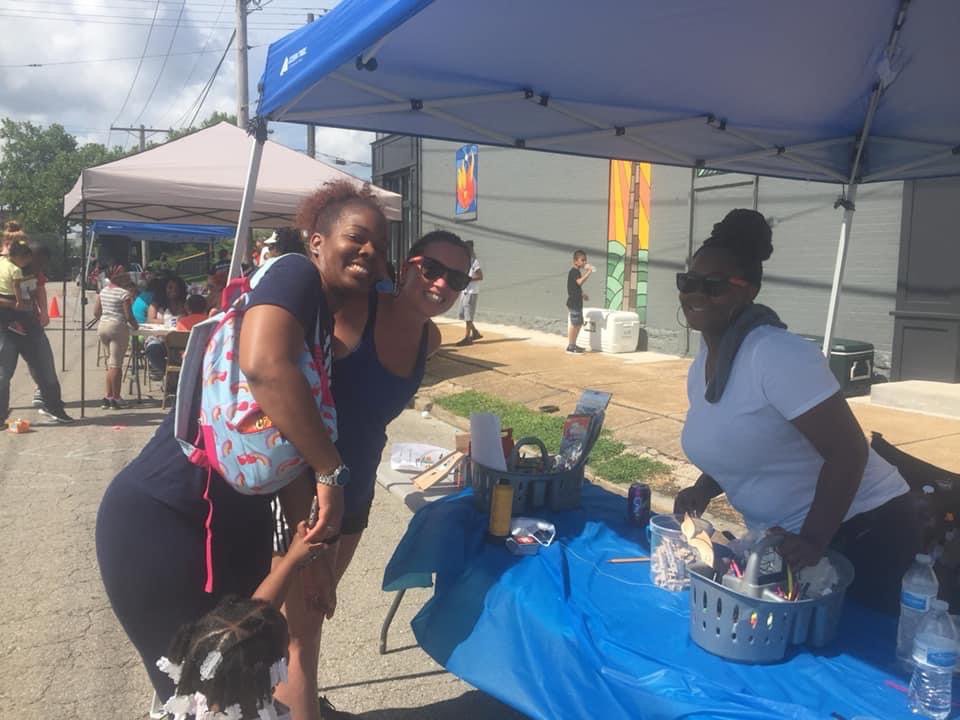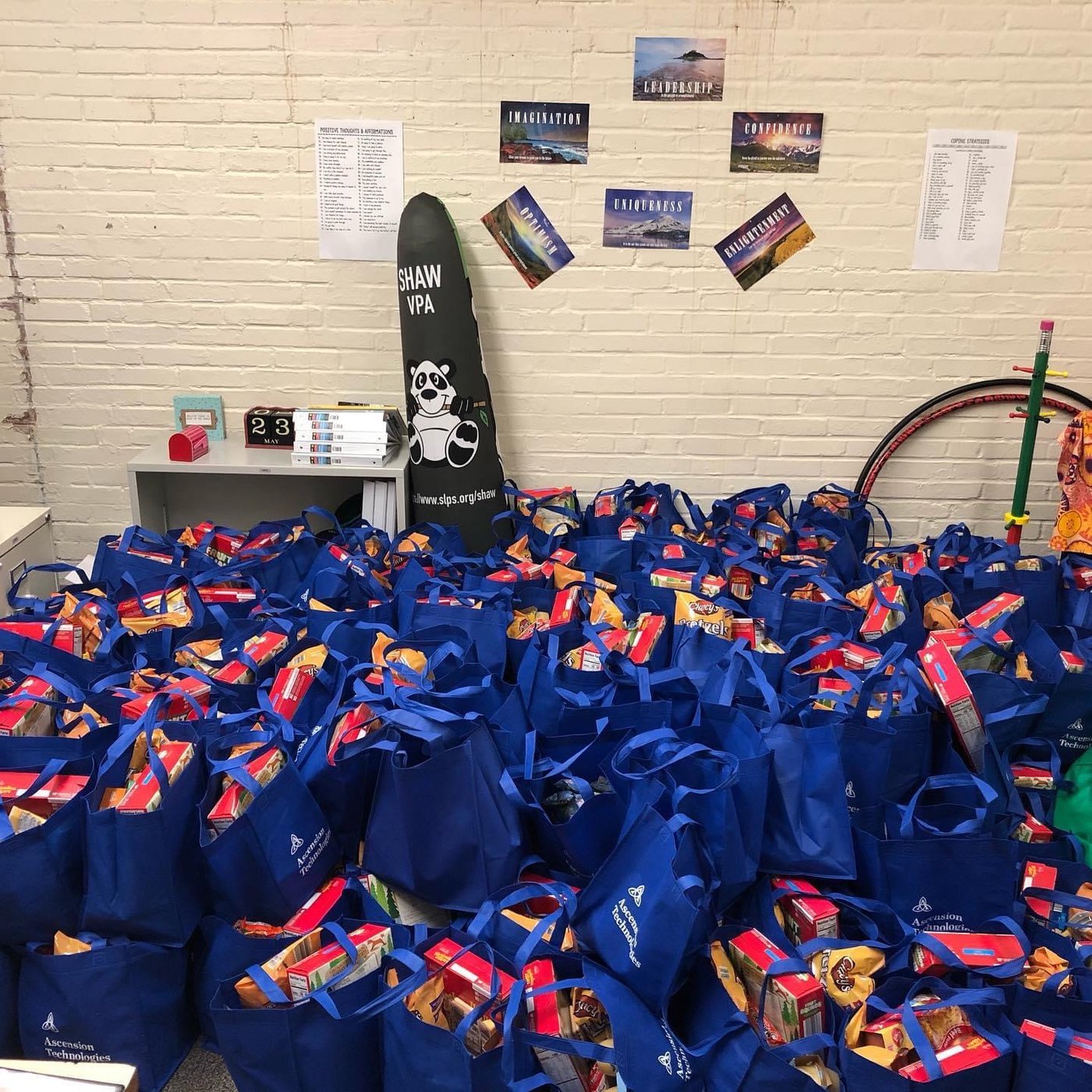 Calendar of Events and Outreach