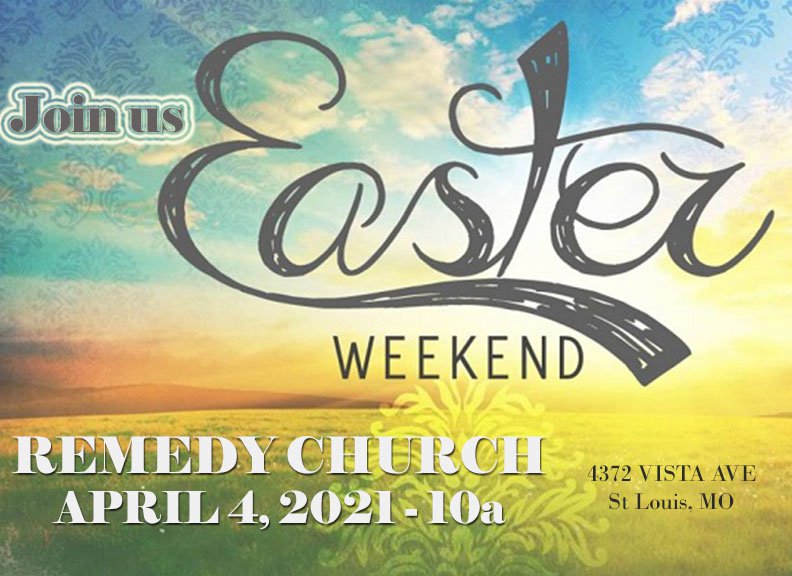 Current Outreach Opportunities
Immediate Items Needed for Weekend on Wheels - MRH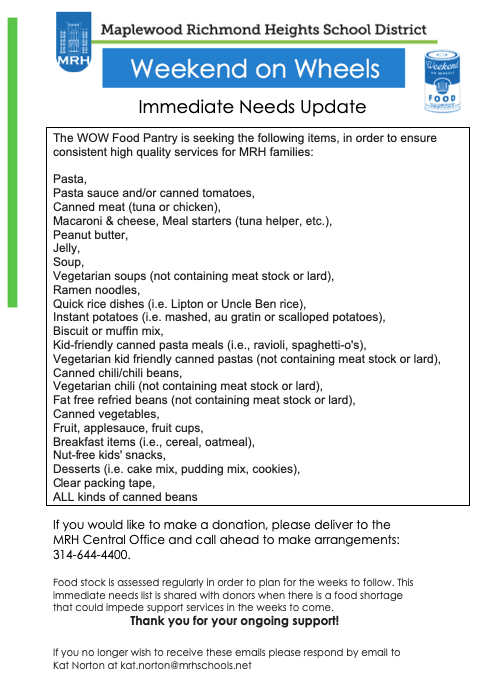 Local Spotlight: City Greens Market
We're collecting items in the month of February for a local non-profit right in Tower Grove, City Greens Market.
At City Greens Market, their mission is to:
Provide access to fresh, healthy, and affordable food to our local neighbors.
Promote healthy living in our community.
Provide a safe and comfortable space for our community neighbors to interact.
Support local farmers.
Items Needed:
gardening gloves
gardening tools
office supplies
cork board
chalk
filing cabinets
Contact us, or reach out to your community group leader to coordinate donation drop-off.
Fill out this form if you wish to get involved in outreach.
Thanks for your heart to serve!
Past Outreach Events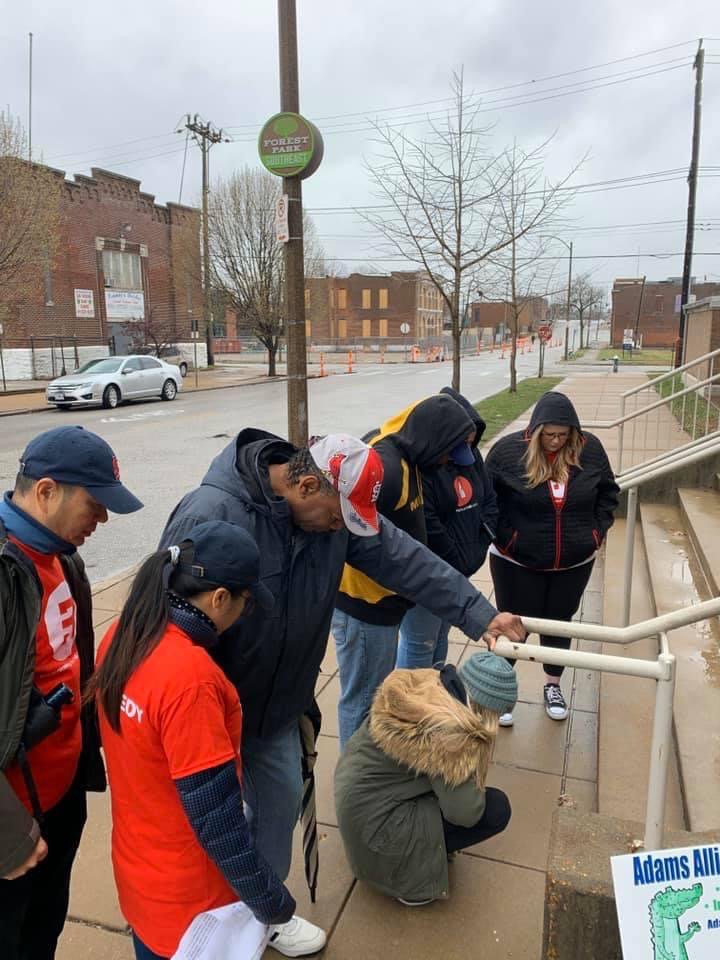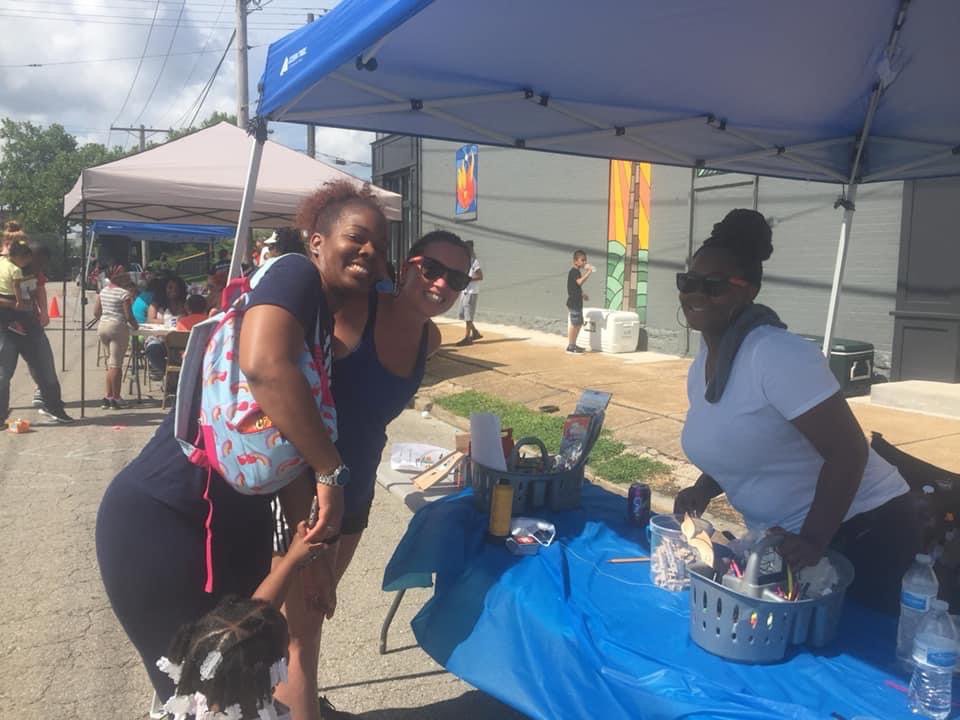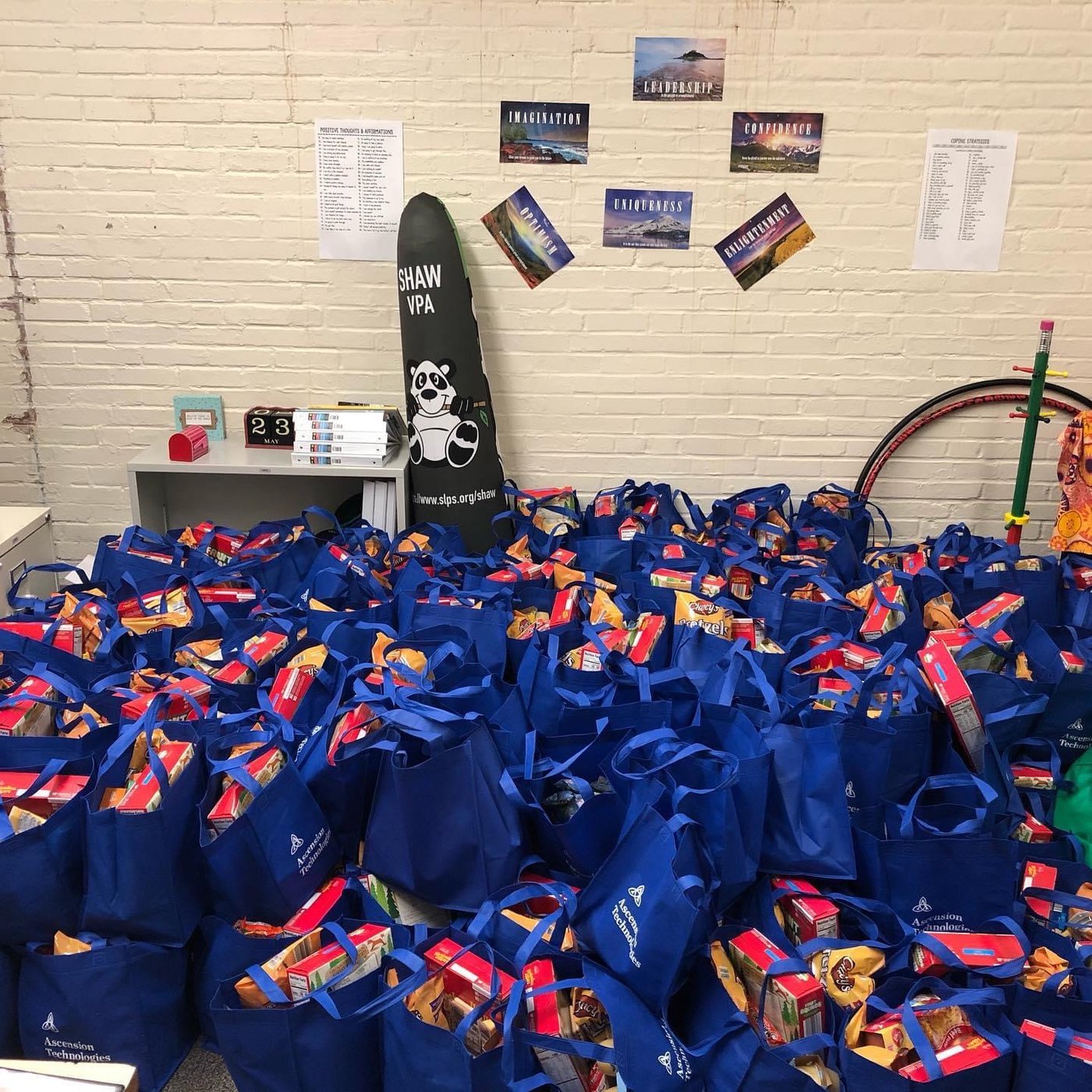 Calendar of Events and Outreach