Current Outreach Opportunities

Remedy is excited to be partnering with Project Rescue for the month of August to take the Freedom Challenge! For every mile submitted, $1 will be donated to fight against sexual slavery! On top of that, Remedy will be matching donations up to a certain dollar amount as well! To learn more about the Freedom Challenge or Project Rescue, visit projectrescue.com. To log your miles with Remedy for Project Rescue, please use the following link:
Go to
Freedom challenge submission form
Fill out this form if you wish to get involved in outreach.
Thanks for your heart to serve!
Past Outreach Events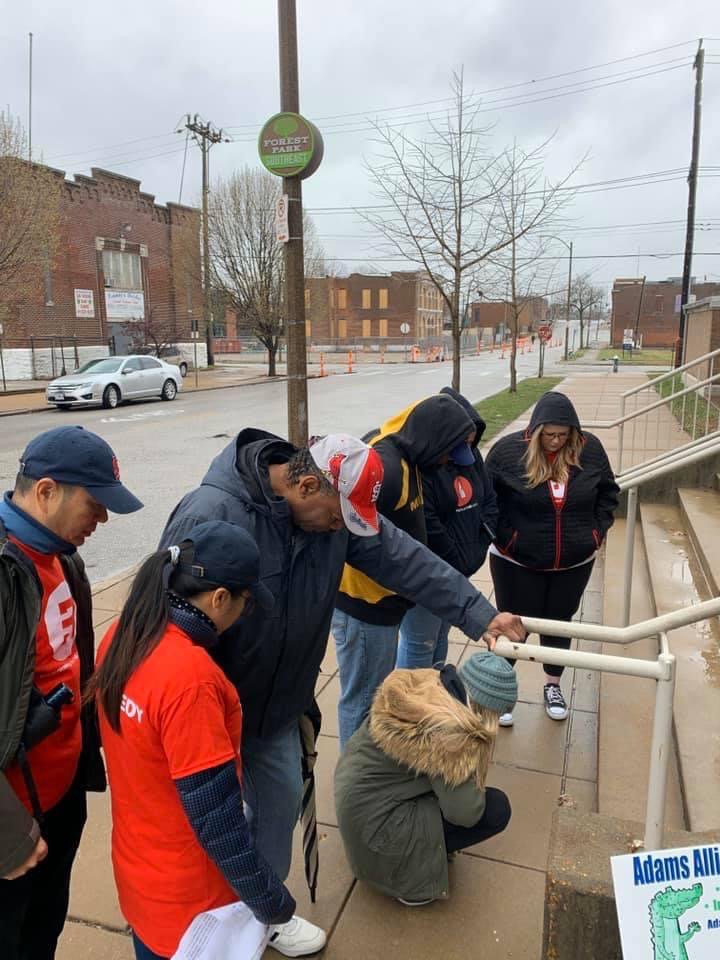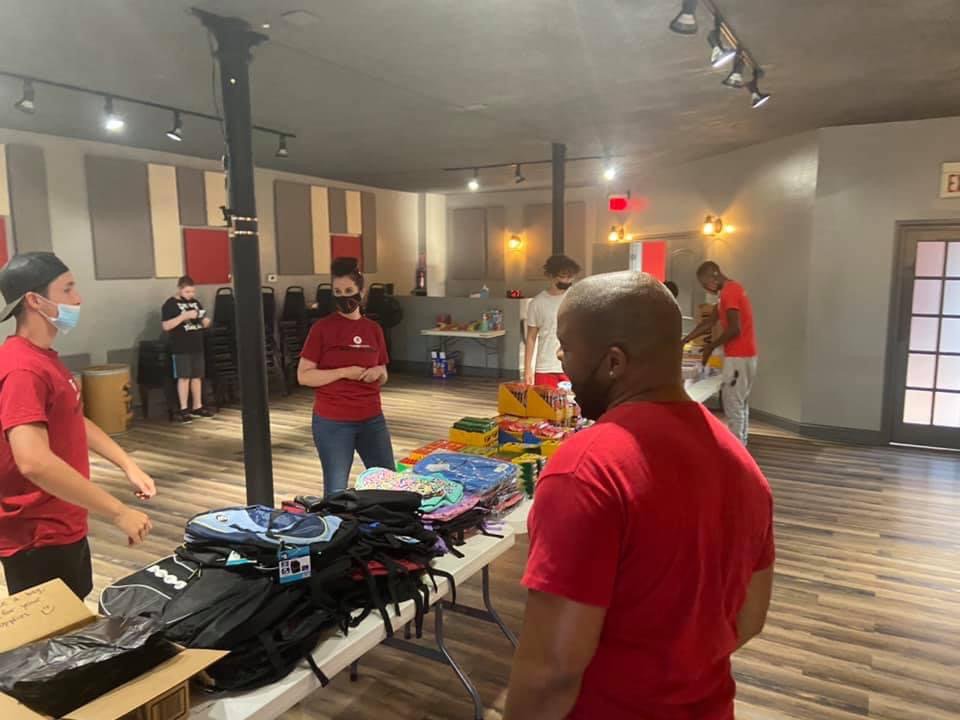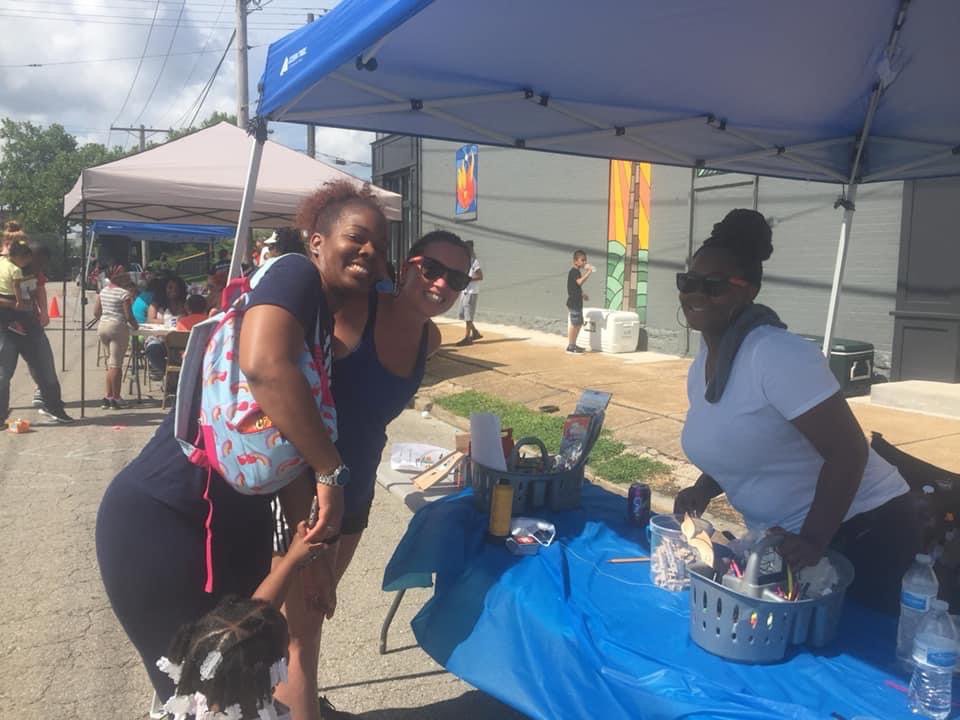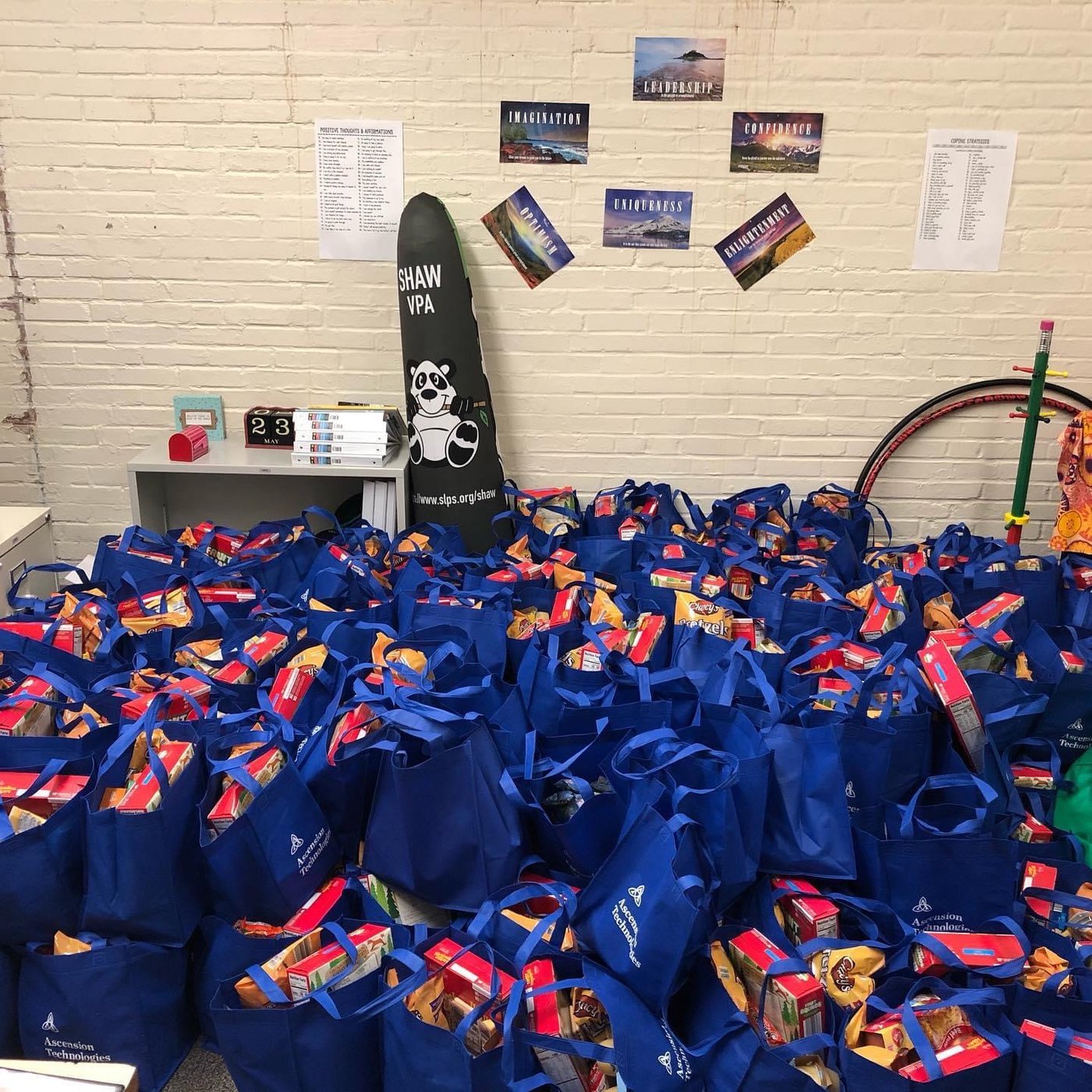 Calendar of Events and Outreach