What is the Dream Team?
The Dream Team is an incredible group of people that have discovered their gifts and passions and are actively serving in them. From creating a welcoming environment by serving on our A-Team, to leading the next generation to Jesus by serving in Remedy Kids or Remedy Students, to crafting a powerful worship experience by using your gifts in creative arts, or even serving in various events and outreaches. It takes a team to make the dream work!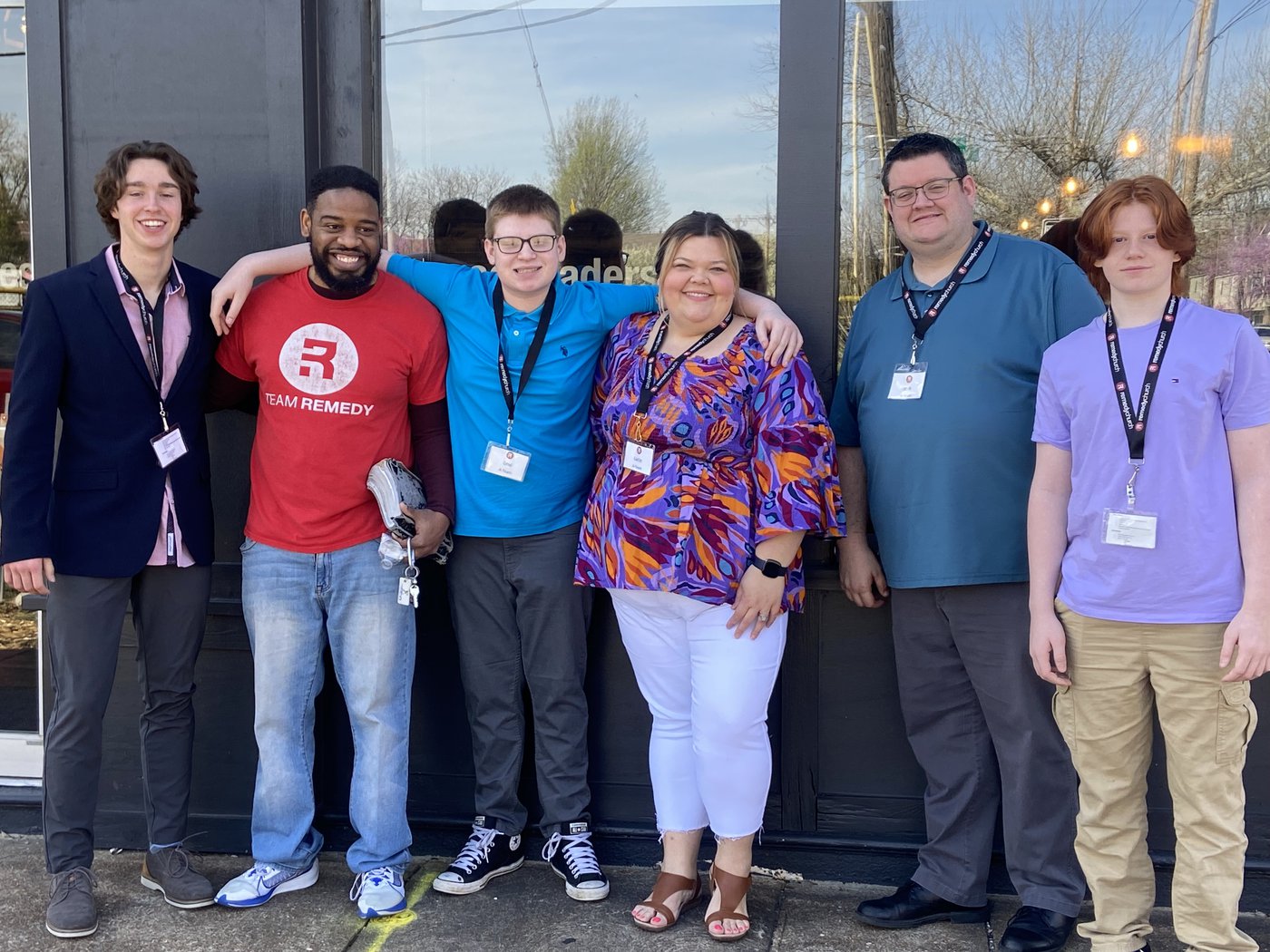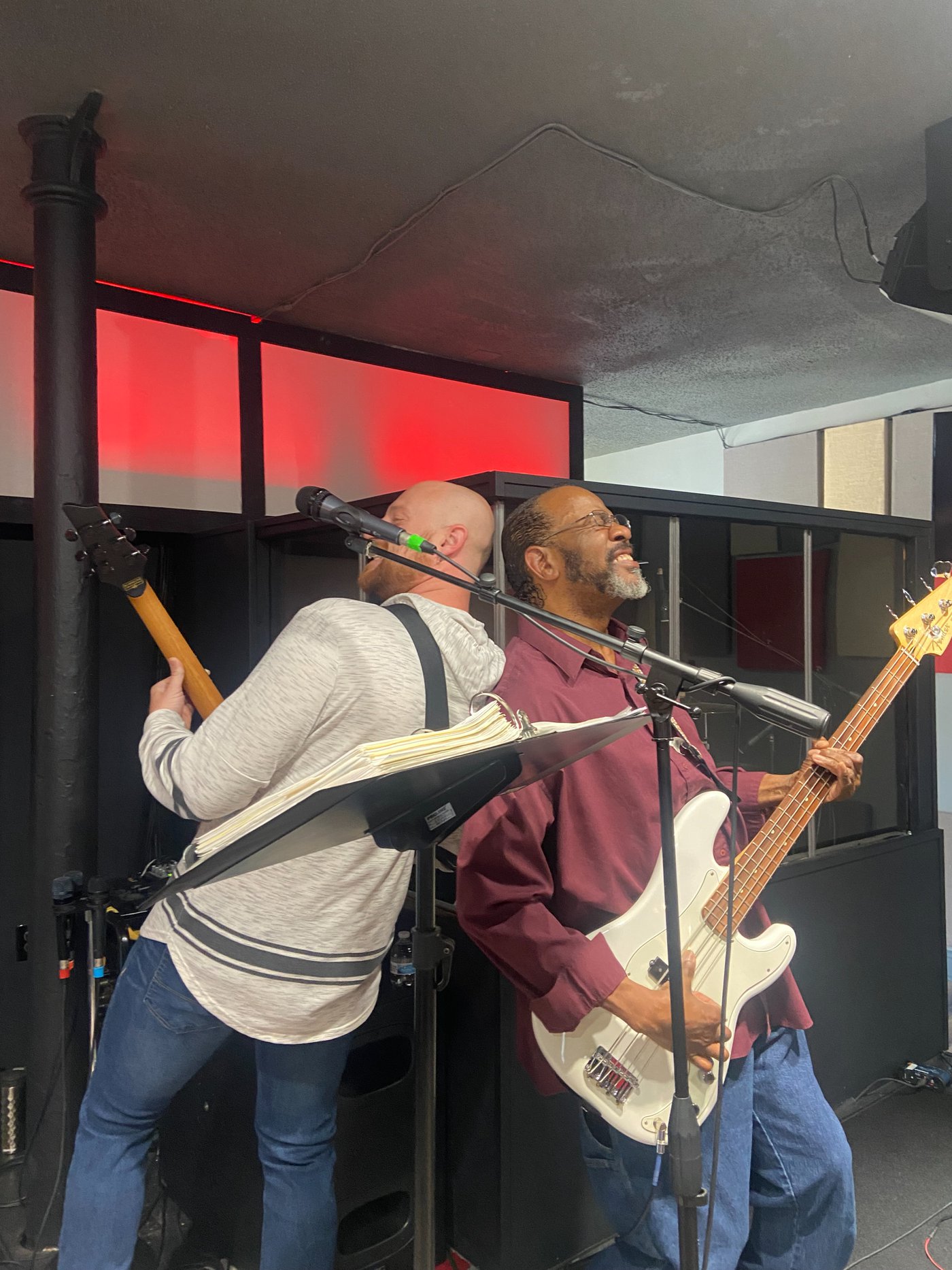 Areas of Service
Hospitality: Cafe, Greeters, Ushers, Parking, Safety
Host or Facilitate a small group.
Graphic & Web design, Videography, Photography, Social Media content, Live Streaming, & Podcasts.
Teachers, Assistants, Nursery Care
Teachers, Assistants, Mentors
Vocals, Musicians, Audio production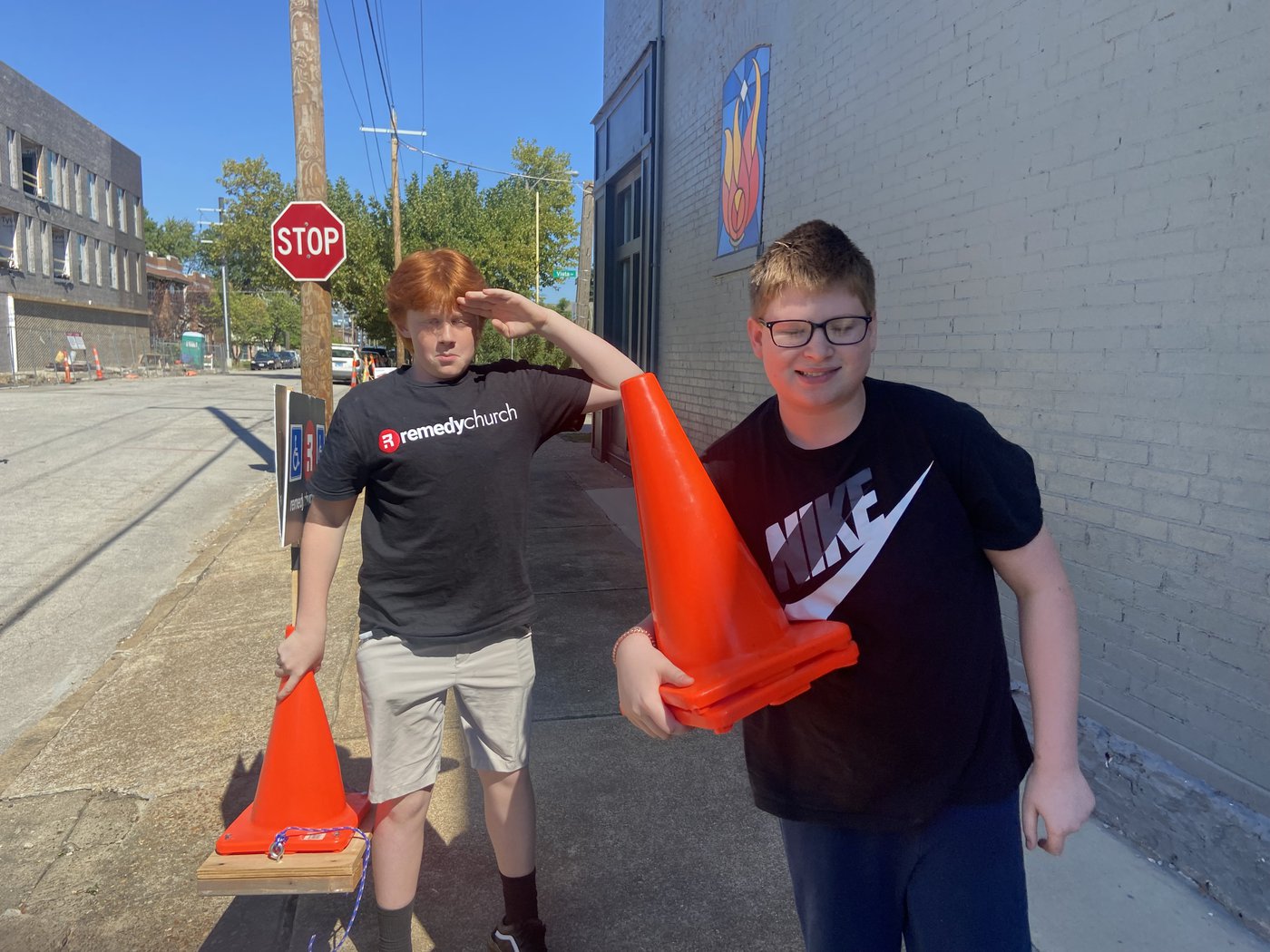 Join the Dream Team
Fill out the form below to let us know you are interested in joining the Dream Team.
We will contact you and get you plugged in to the area of your choice.